It is International Blog Delurking Week. Say 'Hello' for a Change
You. Yes, you reading this. This post is aimed at you specifically.
You see, it is
International Blog Delurking Week
from January 12 - 18 and I know you are one of the lurkers!
What is a blog lurker, you ask?
Well, simply put, a blog lurker is a reader who drops by to read a blogpost and then just goes away without commenting or letting the author know that he's been to their site.
In other words, someone like you. *smirks*
It is sadly quite common in the Indian blogosphere to have friends read our articles and then just shut the page without so much as a 'hi' or feedback on what they thought of the article.
Via the Blog Delurking Week (hosted by blogger
Parul here
), the aim is to encourage you to step out of the online shadows and let me know you've dropped by.
You can hardly accuse me of having posts that don't suit your tastes, after all, because I tend to cater to everyone's needs over the last 12+ years, I reckon.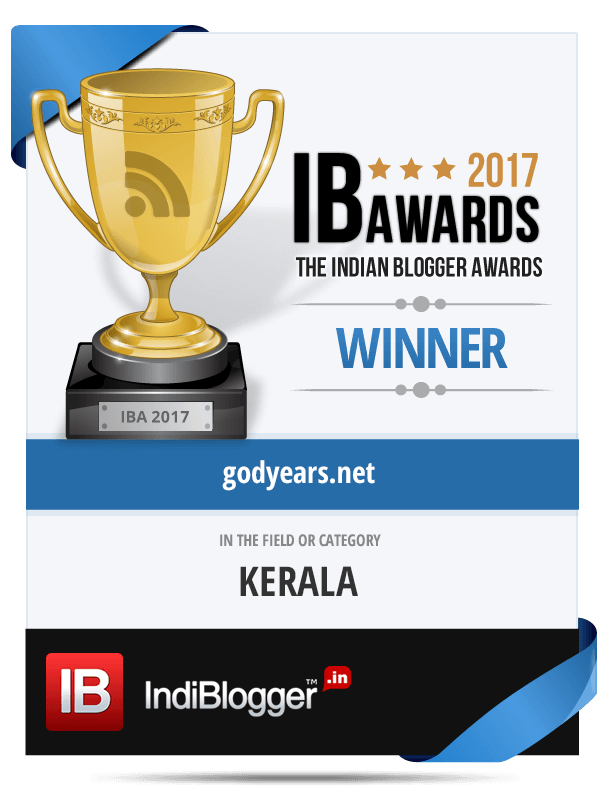 Of course, I can also just sit and gloat about how I ended 2017 by winning the title of
Best Blog from Kerala
at the
2017 Indian Blogger Awards
.
You must have an opinion about something here, surely. And even if you don't, take 30 seconds more after you've finished reading this just to write a few words in the comment box to let me know you've dropped by. It can be a simple 'Hi', a complex 'How arth thou, kind homo sapien' or even better, bank accounts and passwords (I really enjoy reading those! Thank you in advance.)
Stop lurking in the shadows. Stay in touch.